With the help of the well-liked page builder plugin for WordPress called Elementor, anyone can make beautiful websites without knowing how to code. The large selection of widgets in Elementor is one of its most important strengths. These widgets offer a range of features and aesthetic components that may be quickly added to your website. Six crucial Elementor widgets plugins that can advance your website are covered in this blog post.
What are the advantages of choosing Elementor Widgets Plugins?
The Elementor Widgets Plugin is a good pick for boosting your website because of its many benefits. It offers a simple drag-and-drop interface that makes it simple to construct and edit your website without any coding experience. You may rapidly add functionality and design components to your pages using a variety of pre-designed widgets, which will save you time and effort. A large library of third-party add-ons is also available through Elementor Widgets Plugins, increasing the options for customizing your website. The plugin also offers good support and frequent updates to guarantee compatibility and address any potential problems.
6+ Essential Elementor Widgets Plugins

Essential Addons for Elementor is a comprehensive widget library that offers a wide range of elements to enhance your website's functionality and design. It includes elements like Post Grid, Testimonials, Countdown, Advanced Heading, Pricing Table, and many more. With over 70 elements to choose from, this plugin allows you to create dynamic and interactive pages effortlessly.

PowerPack for Elementor is another popular widget plugin that offers a collection of unique and creative elements. It provides widgets such as Image Hotspot, Info Box, Image Comparison, Advanced Tabs, Progress Bar, and many others. With PowerPack, you can easily add engaging visual elements and interactive features to your website.

As the name suggests, Ultimate Addons for Elementor is a powerful widget plugin that adds more functionality to the Elementor page builder. It offers a wide range of widgets, including Flip Box, Modal Popup, Fancy Text, Google Maps, Table of Contents, and much more. This plugin is highly customizable and allows you to create visually stunning and feature-rich websites.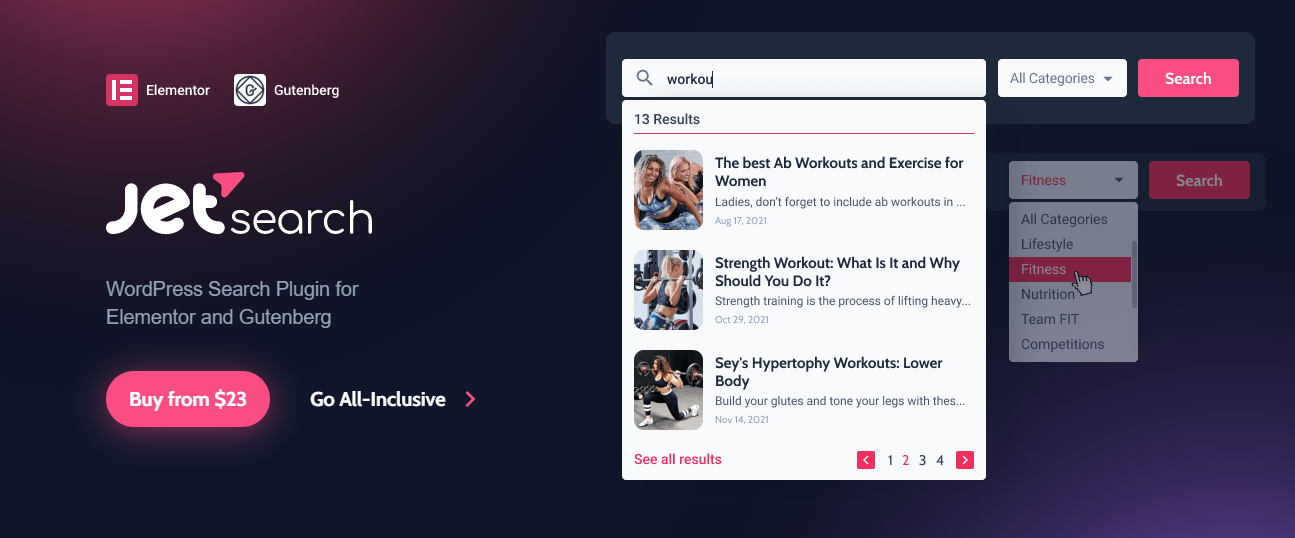 JetElements is a premium widget plugin that offers a diverse set of elements to enhance your Elementor experience. It provides widgets like Advanced Carousel, Animated Box, Pricing Table, Progress Bar, Portfolio Grid, and more. With JetElements, you can easily create eye-catching layouts and add advanced functionalities to your website.

Livemesh Addons for Elementor is a feature-packed widget plugin that provides an extensive collection of elements for your website. It offers widgets like Carousel, Pricing Table, Team Showcase, Testimonials Slider, and Countdown Timer, among others. With its intuitive interface and versatile widgets, you can create impressive and interactive sections on your website.
Conclusion
Installing these six crucial Elementor widgets plugins will greatly improve the usability and aesthetics of your WordPress website. These plugins offer a wide variety of widgets to meet your individual demands, whether you need to develop interactive elements, sophisticated functionality, or visually stunning parts. Take your website to new heights by exploring the options with these Elementor widget plugins.
Finally, let's transform the appearance of your website into an appealing one using these responsive, top-notch, and free Elementor templates.